PHOTOGRAPHER • CINEMATOGRAPHER • SOFTWARE ENGINEER
SAN FRANCISCO BAY AREA, CALIFORNIA
Timeless, fleeting moments enrapture my attention.
Warm-hearted discussions of philosophy engage my mind.
Appreciation for the unique and beautiful brings me joy.
Love for the eccentric and profound motivates my craft.
UC BERKELEY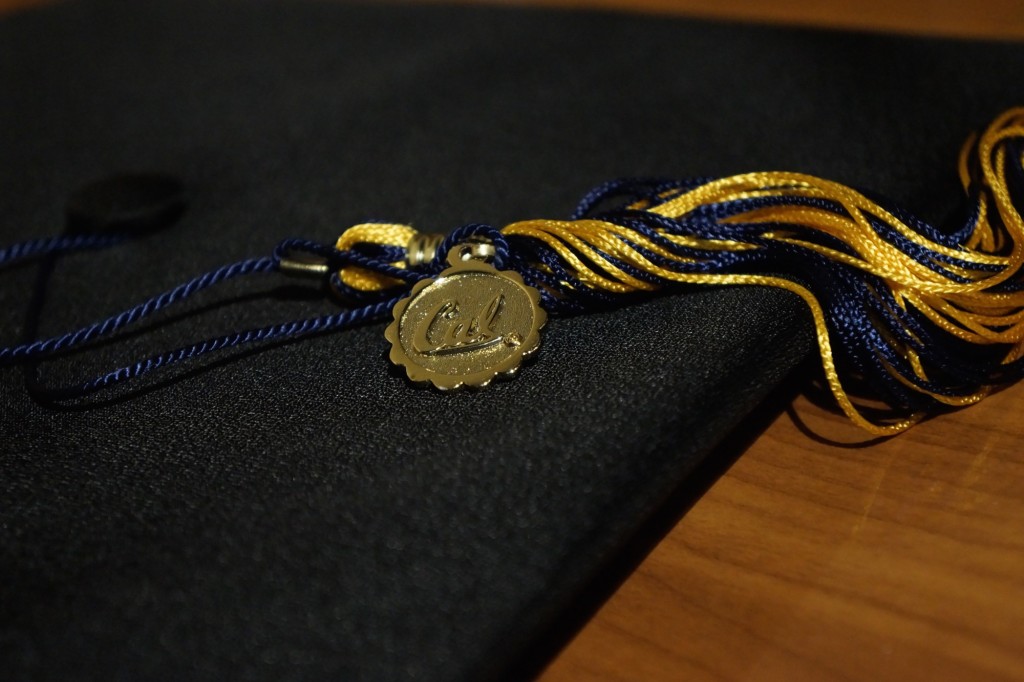 Bachelor of Science in Electrical Engineering and Computer Science.
Web app developer for Berkeley Law.
TUBEMOGUL
Programmatic, cross-channel brand advertising company.
Software engineer, UI.
MT LEARNING CENTER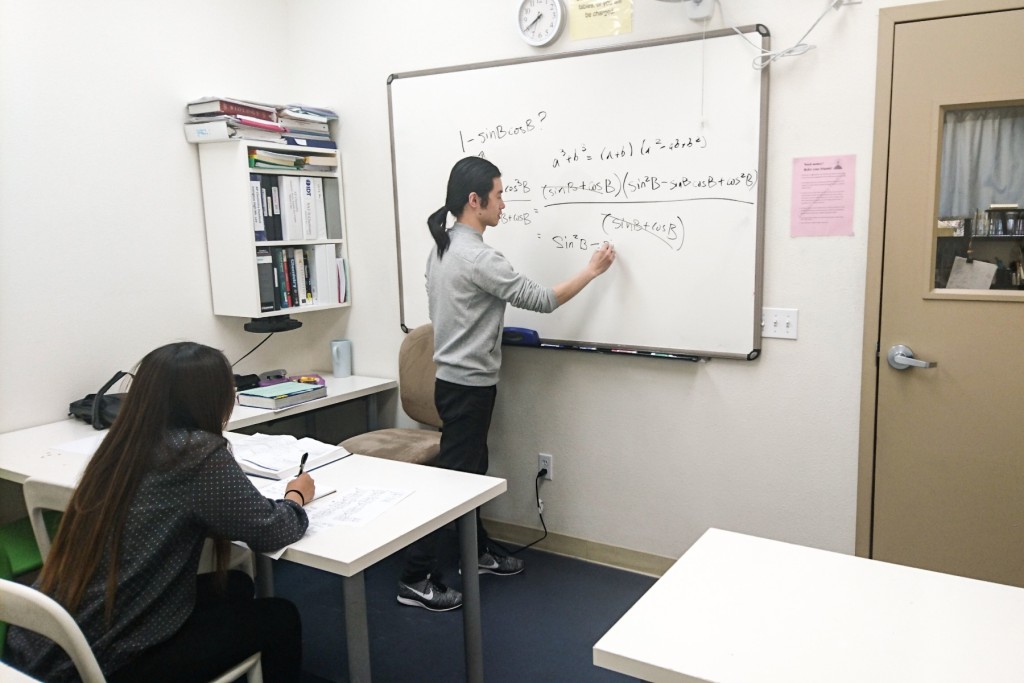 Preparatory center for school subjects and college admissions.
Math and physics tutor.
DANCE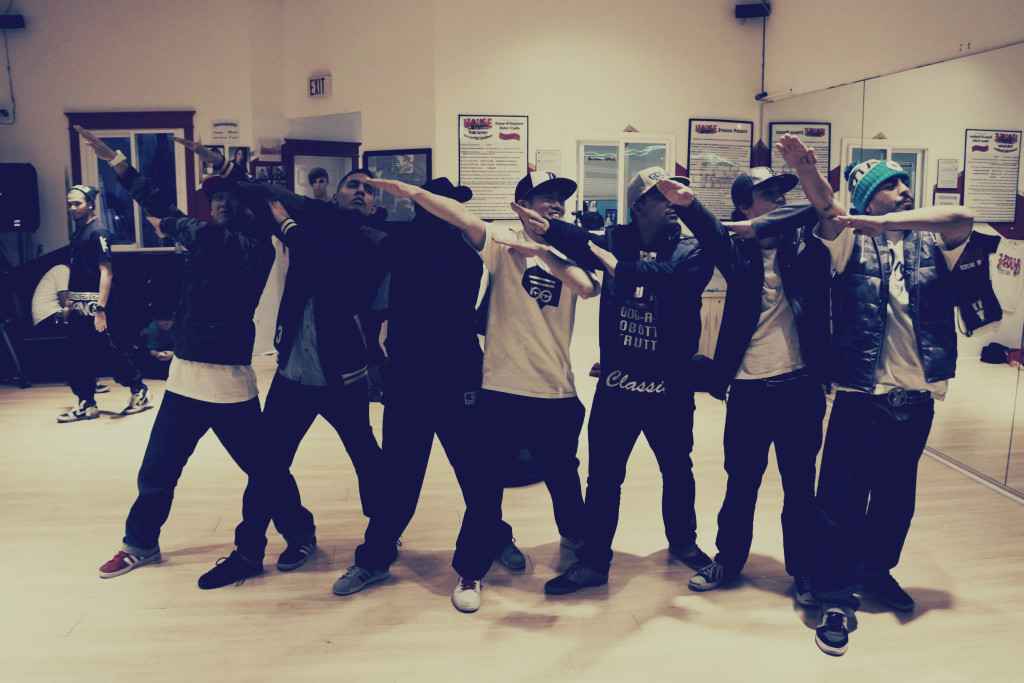 Participated in various dance workshops and groups.
Performed with AFX Dance.