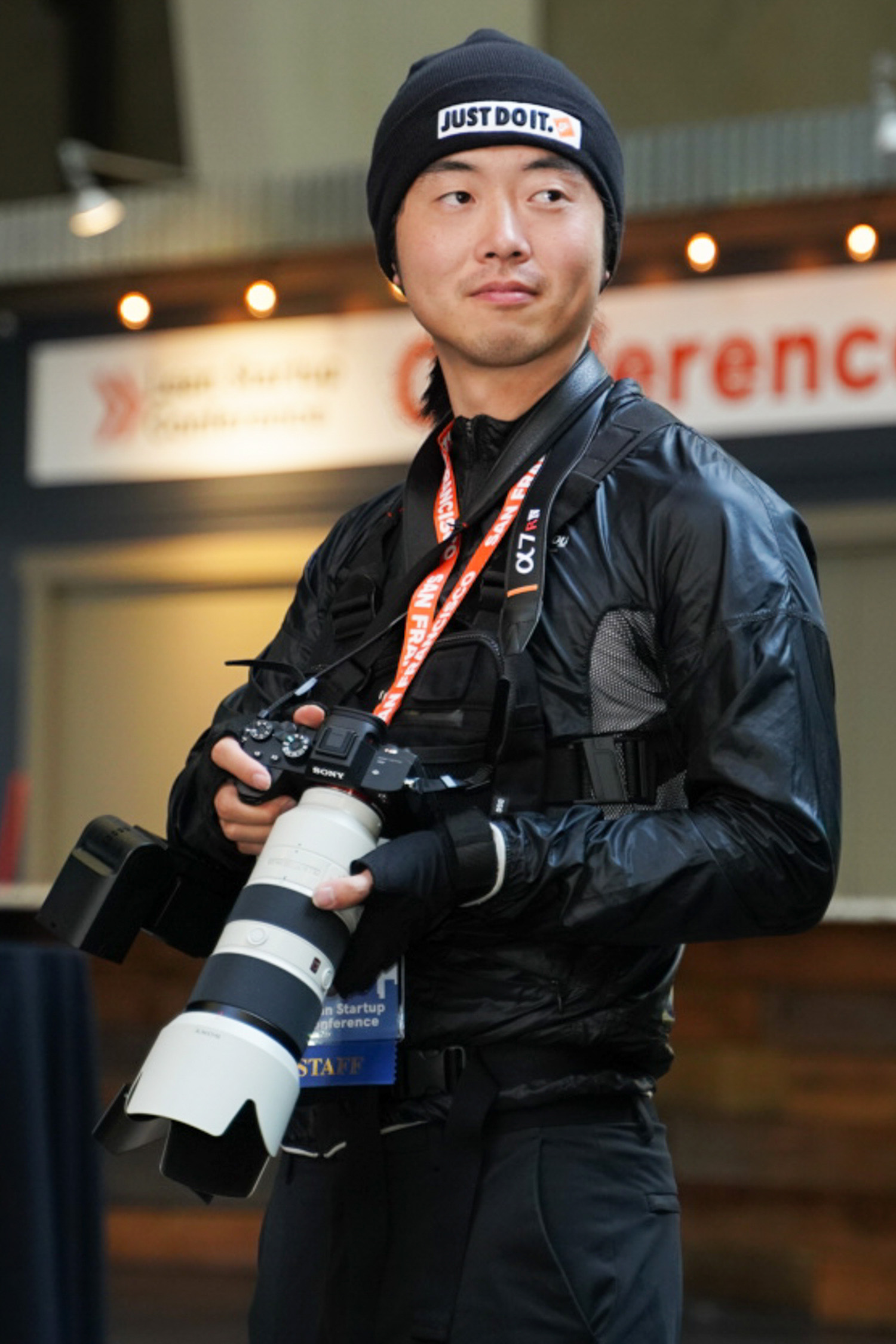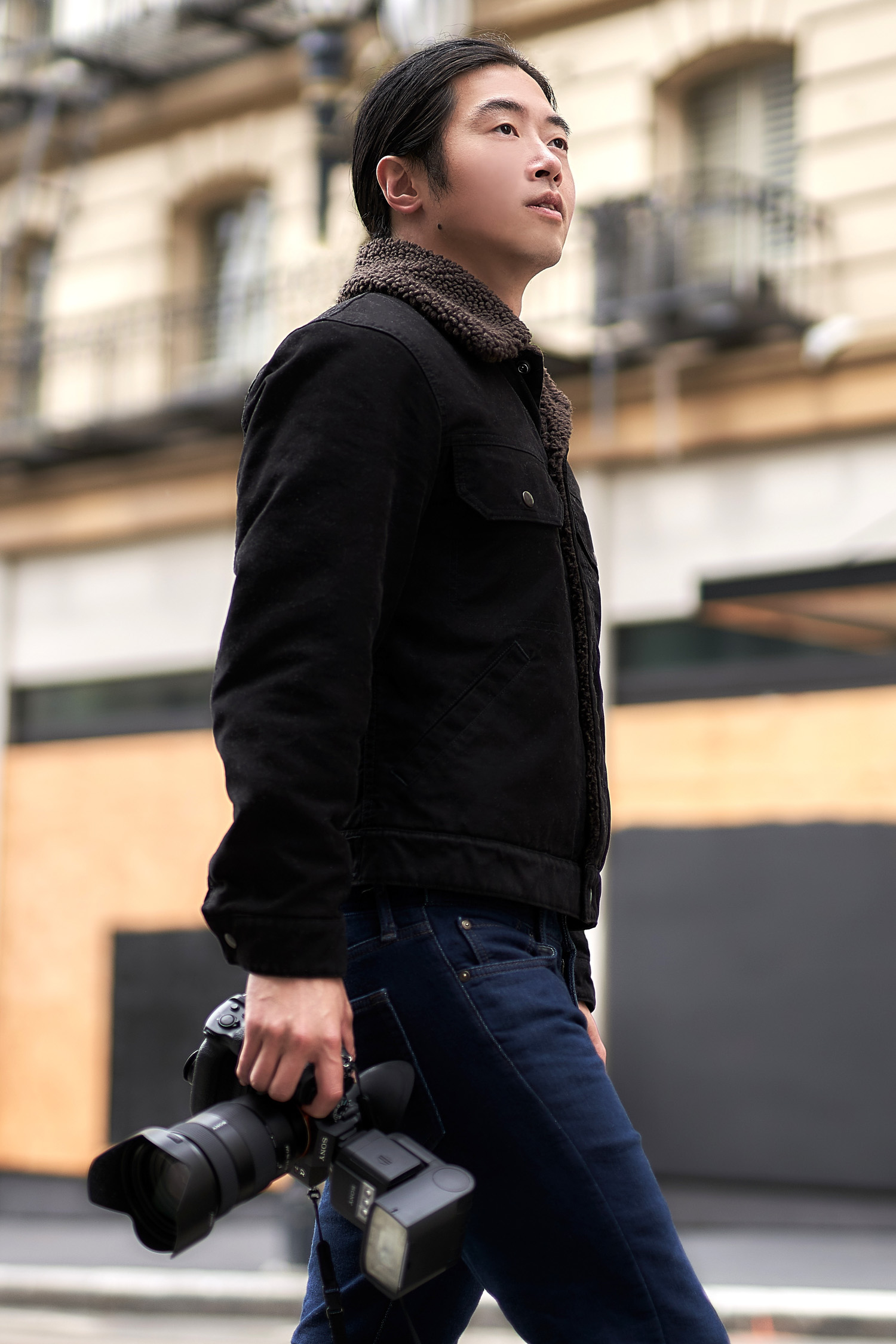 Passionately devoted to producing delightful creative works, California-born photographer and polymath Christopher C. Lee stands out for his ability to capture timeless moments through his craft.
Please visit https://www.dot.cards/chrisclee in your web browser to connect with Chris.
Represented as a Certified Professional Photographer through PPA (Professional Photographers of America) and NYIP (New York Institute of Photography), his commercial photography and videography work includes broadcast production with Sky News Australia, and collaborations with Google, Microsoft, Airbnb, Dropbox, YouTube, and more. He participated in the videography of Axent Wear, a headphones start-up by the celebrated artist Yuumei, raising over $3,000,000 in funds and achieving over 500,000 views on YouTube.
His founding of the media production studio, Photomochi (photomochi.com), further established masterful imagery in creative projects throughout the San Francisco Bay Area.
Christopher has photographed for and filmed videos for thousands of clients in all kinds of genres and projects spanning over 15 years in the San Francisco Bay Area. He travels internationally and has done travel photography projects in Taiwan, Japan, New Mexico, Hawaii, and more.
Christopher is also a licensed FAA Drone Pilot with an operator's license from the US Government.
Salesforce, LG, Samsung, Stanford University, UC Berkeley, Swarvoski, and countless luxury brands and tech sector brands and companies have all been perfectly satisfied clients of Christopher C. Lee, with over 700 five star reviews from all of his agency work combined.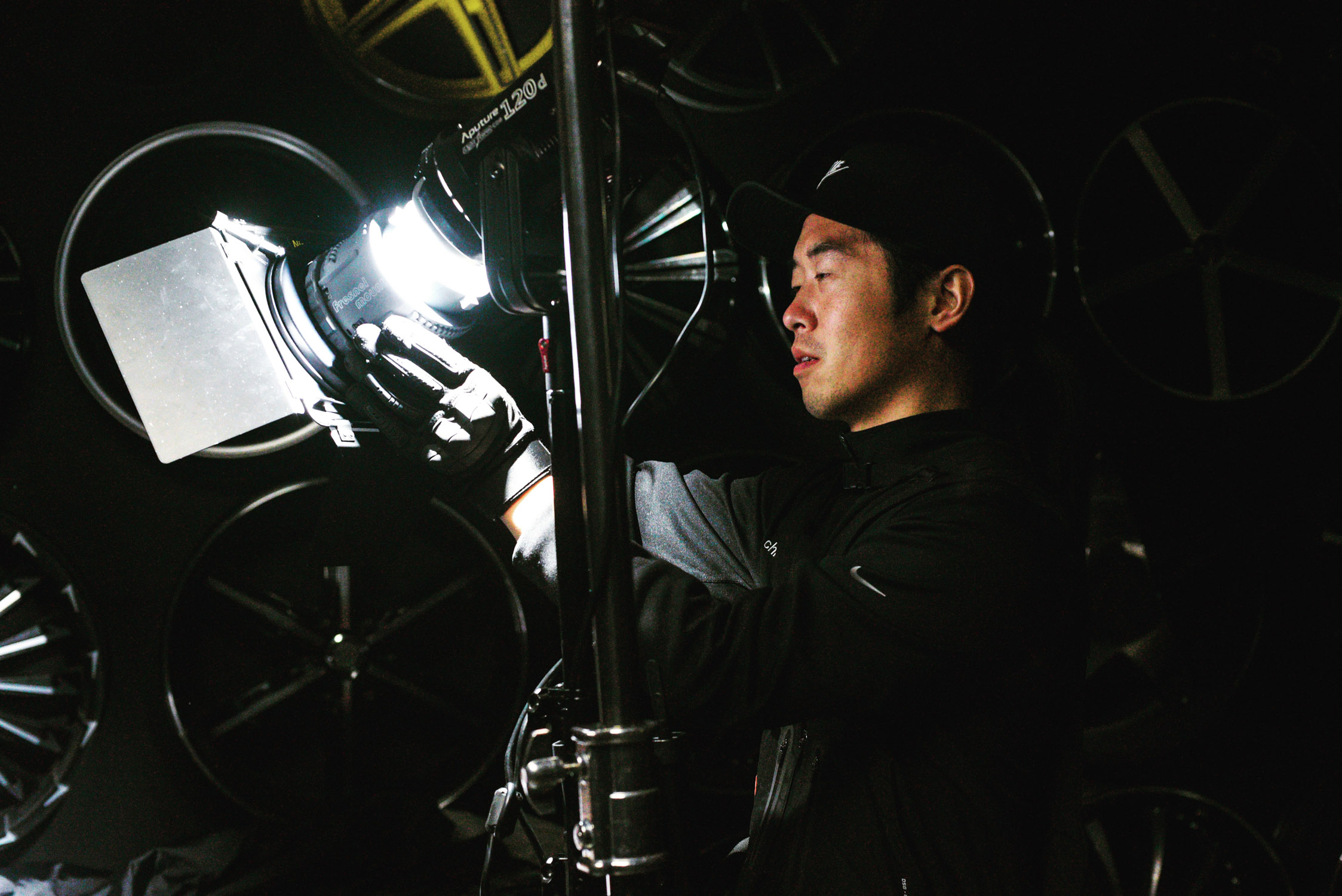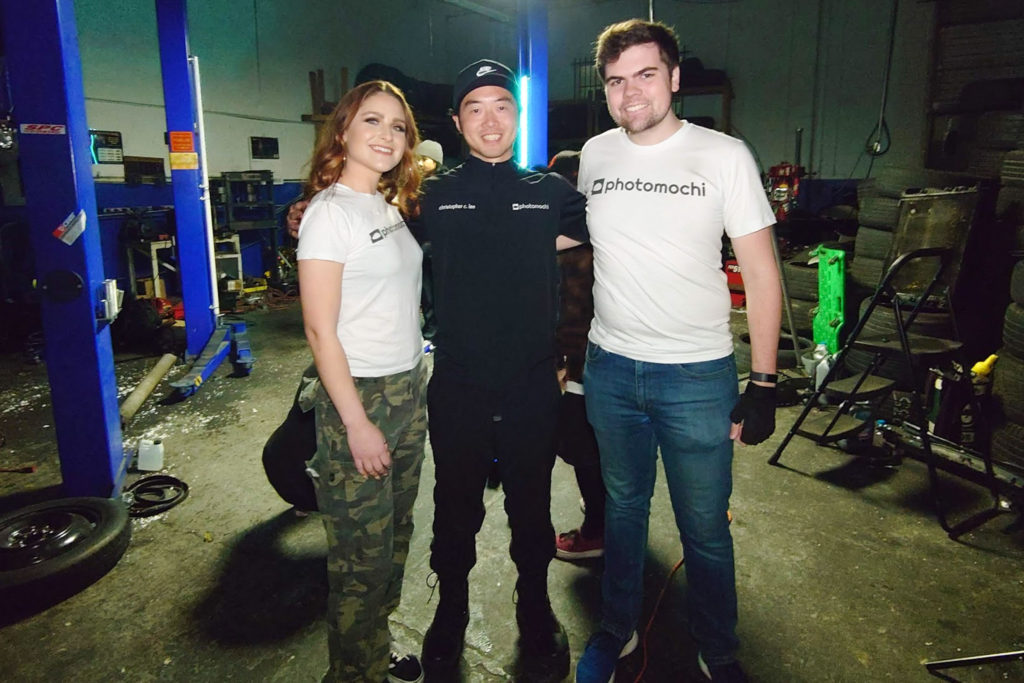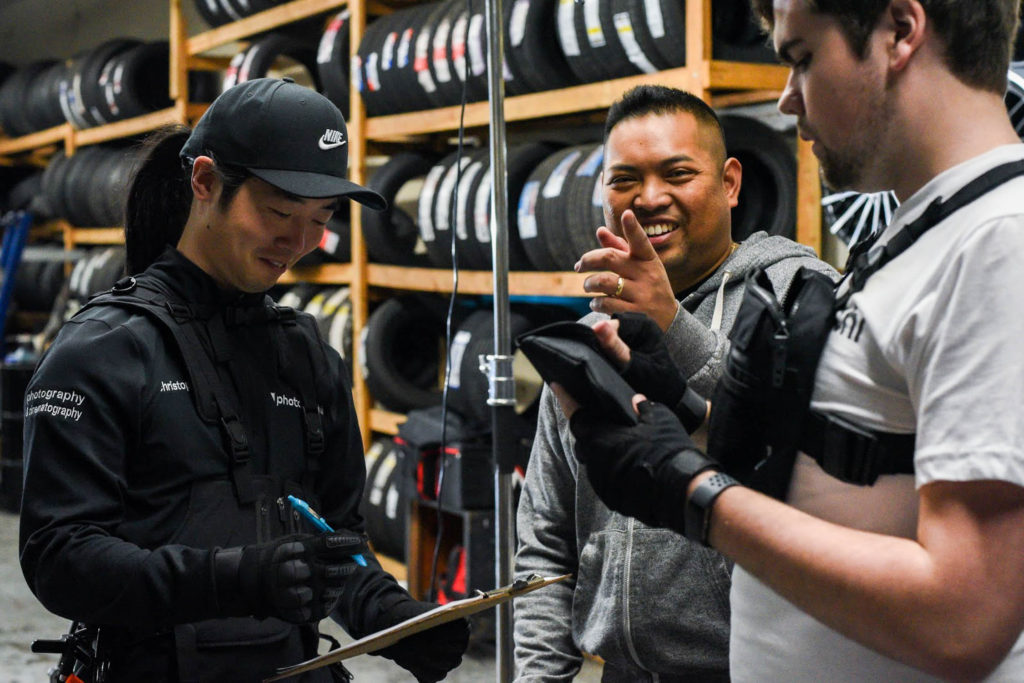 His service area mainly spans the entire California region, with local photoshoots and video shoots in San Jose, San Francisco, Menlo Park, Palo Alto, Berkeley, Oakland, Fremont, Pleasanton, Dublin, Livermore, San Ramon, Santa Cruz, Daly City, San Mateo, Hayward, and much more.
Christopher's studio production process and services:
Pre-production – client meeting for project proposal, develop creative treatment, shot lists (video), location scouting, equipment and location rentals, talent acquisition, and general logistics planning.
Production – complete photography / cinematography shoots.
Post-production – full color grading, editing, and digital mastering / proofing of deliverable(s).
Marketing – Branding, social media, and various promotional services available.
Products:
Photo albums, books, and prints. Physical print mediums and sizes all fully customizable.
Digital media files (RAW / LOG / graded / special effects and filters).
His photography & cinematography packages include these types of shoots:
– Portraiture
– Fine Art
– Fashion
– Product
– Commercial
– Landscape
– Architecture
– Wedding
– Documentary
– Travel
– Family
– Newborn
– Pets
– Cars
– Food / Restaurants
– Religious
– Lifestyle
– Matchmaking and Dating
– Interview (both video and audio recording available)
– Feature films (fully trained gaffers and camera operators with crew experience available)
– Behind-the-scenes (Second shooters available)
– Video blogs (YouTube, Vimeo, Dailymotion)
– Aerial footage (DJI Drones)
His immersion into various urban art cultures brought a profound awareness of fashion, street art, and design ethics. He also runs a local streetwear label and art movement, Troo Wear (troowear.com), of which he photographed and managed from the ground up.
Christopher dedicates himself to respectful collaboration with creative peers, with a large network of professional artists that he tirelessly supports.
He enjoys amiable, introspective chats with friends and approaches his work the same way that he greets folks – sincerely and true to the heart.
Christopher's work has been featured on a wide variety of press and magazines:
Yahoo: www.finance.yahoo.com/news/christopher-c-lee-launches-photomochi-025000081.html
Forbes: www.forbes.com/sites/julianvigo/2019/06/18/the-changing-culture-of-media-advertisements/#53f215a42d53
Entrepreneur: www.entrepreneur.com/article/337388
AI Magazine: www.aimagazine.com/brochure/samsung-sds-saving-lives-ai
Bloomberg: www.bloomberg.com/press-releases/2020-03-23/legendary-christopher-c-lee-photography-film-of-san-francisco-k84katvc
Business Insider: markets.businessinsider.com/news/stocks/iconic-fashion-photographer-christopher-c-lee-s-new-boutique-photo-film-studio-1029053377#
Azaria Magazine: http://www.azariamag.com/my-name-is-norka-lepsy/
Wall Street Journal: https://www.wsj.com/articles/generate-capital-expands-sustainable-infrastructure-reach-11644926400
Silicon Valley Business Journal: https://www.bizjournals.com/sanjose/news/2021/12/29/heres-how-and-why-vc-round-sizes-have-exploded.html
Instagram: www.instagram.com/chrisclee.ig
Facebook: www.facebook.com/chrisclee.page
Twitter: www.twitter.com/chriscleetweets