Since the beginning of March, I've been training to earn my TESOL certificate at International TEFL and TESOL Training (ITTT) in Tokyo. It's one of my main goals for my second time traveling to Japan (my first time was at Osaka through UC Berkeley's summer abroad program). TESOL stands for "Teaching English to Speakers of Other Languages" and in my case I'm currently teaching English to Japanese learners in Tokyo.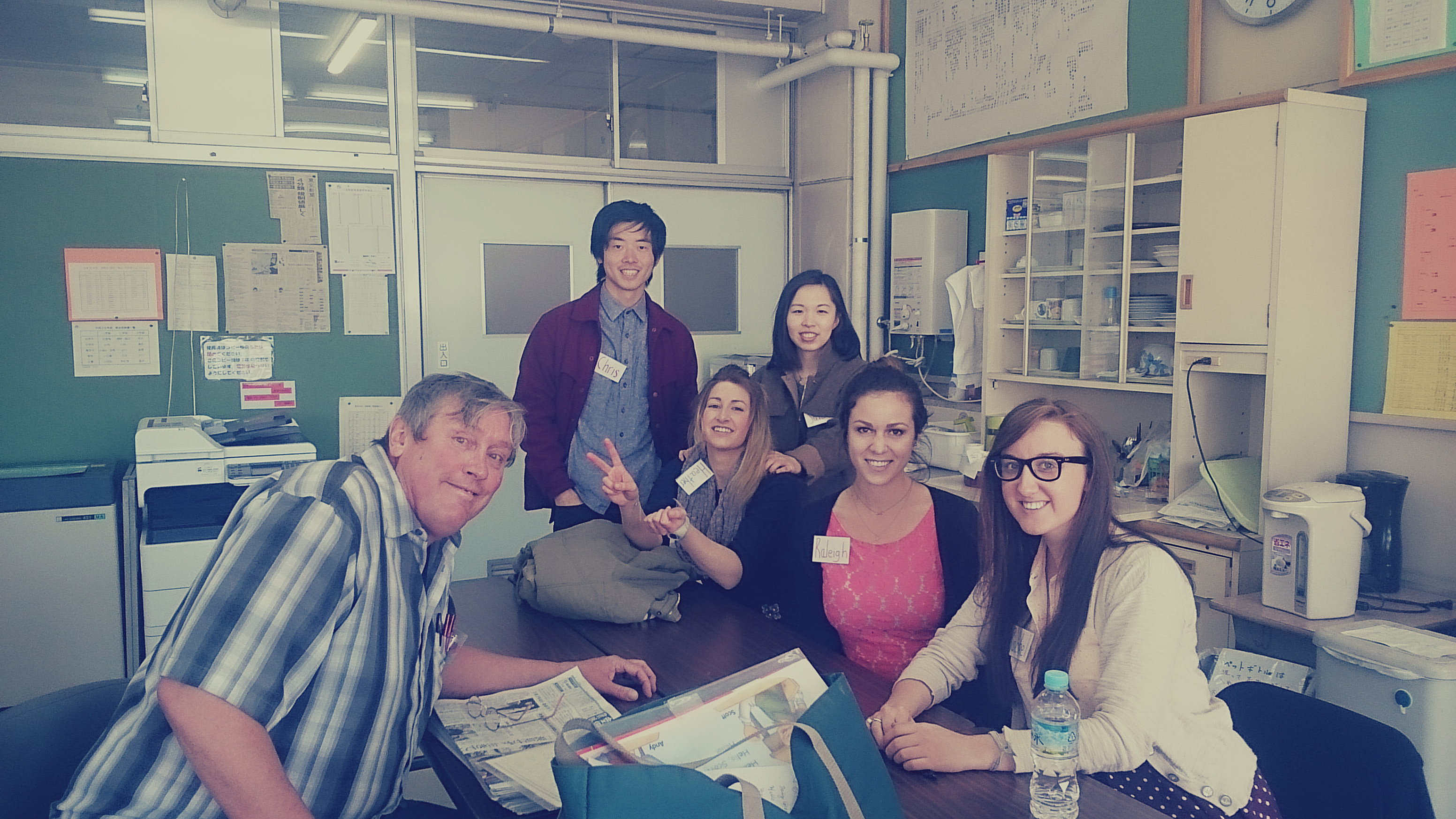 I met fellow teachers-in-training that come from all backgrounds and have different motivations for becoming English teachers. It's a joy to be able to teach English with them!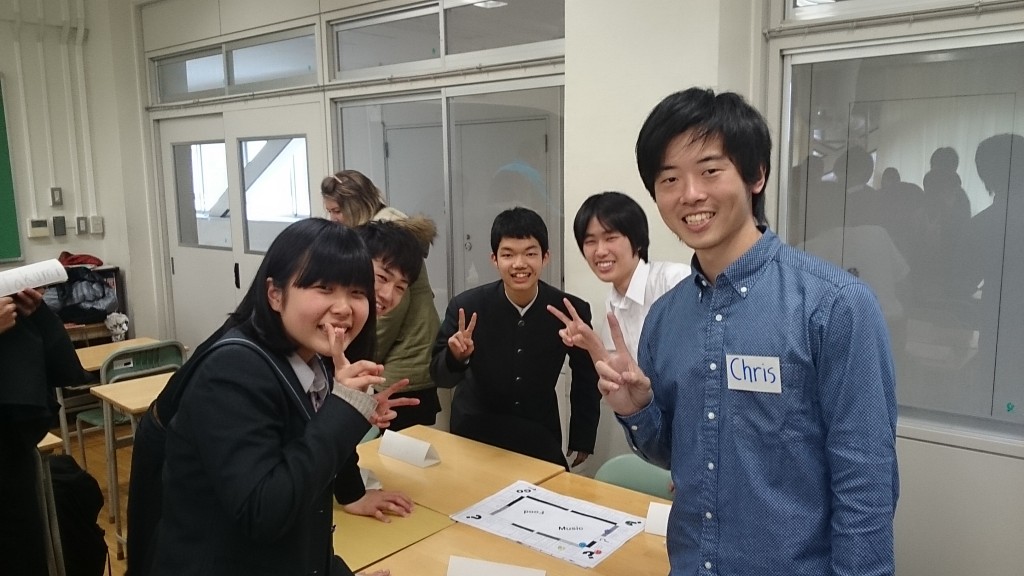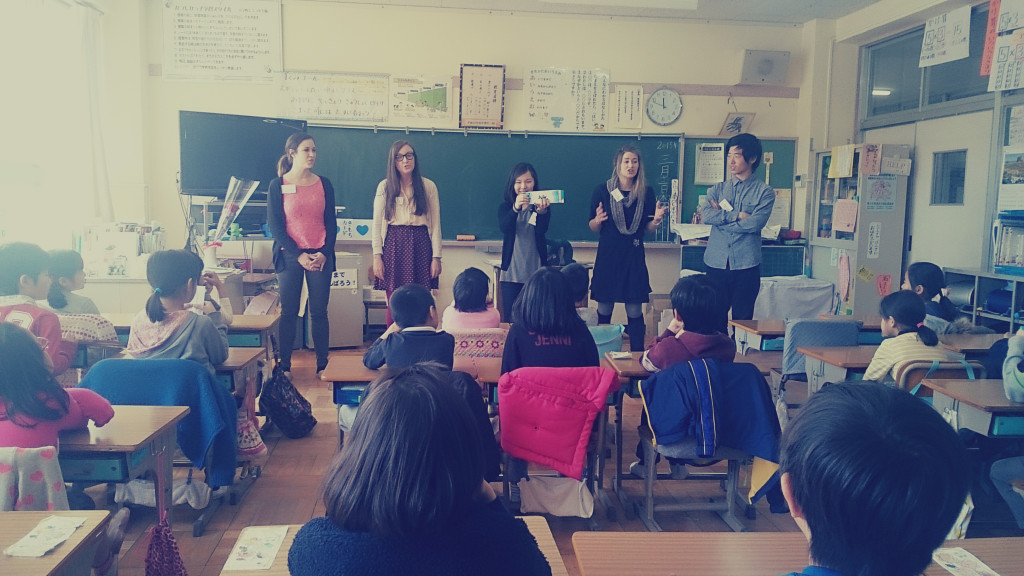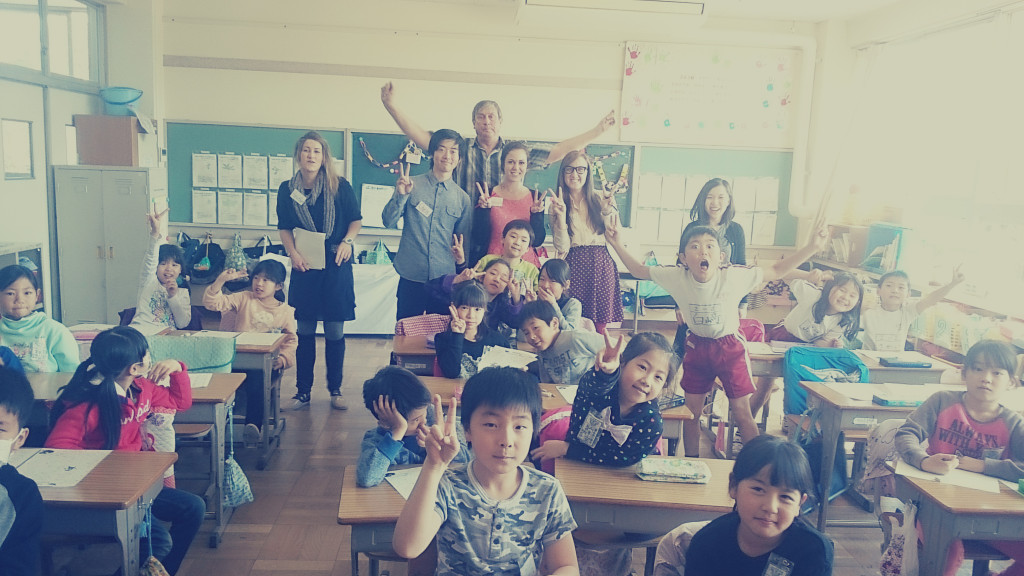 I had thought about doing this for a while as I neared my senior year in college. I used to tutor kids for math and the SAT test back when I was in high school and I loved it. So this is a welcome change of pace. It's a great feeling to be able to guide others as a teacher. There are many things my students want to do in the future, so having the opportunity to provide stepping stones for them to communicate in English is pretty awesome.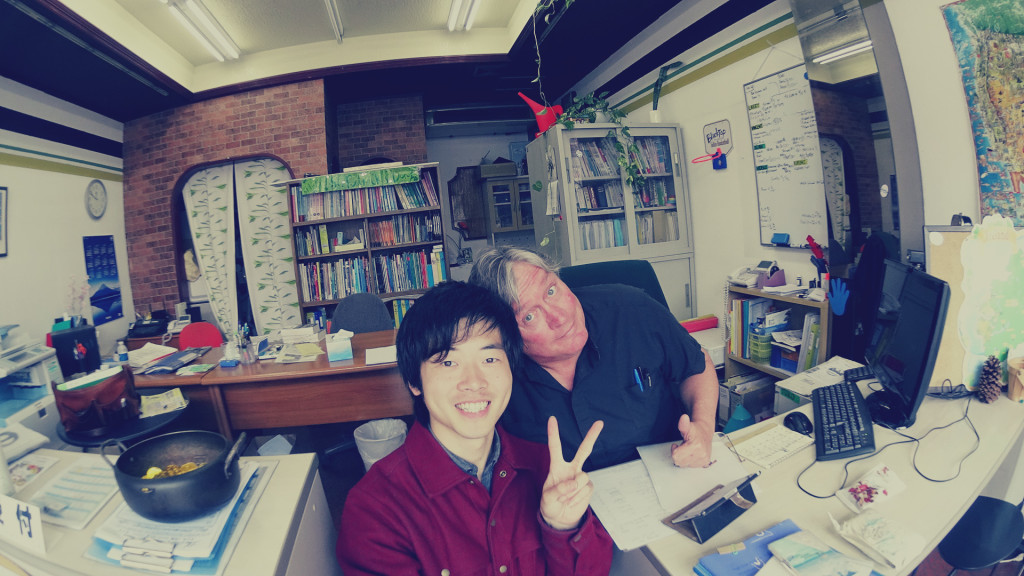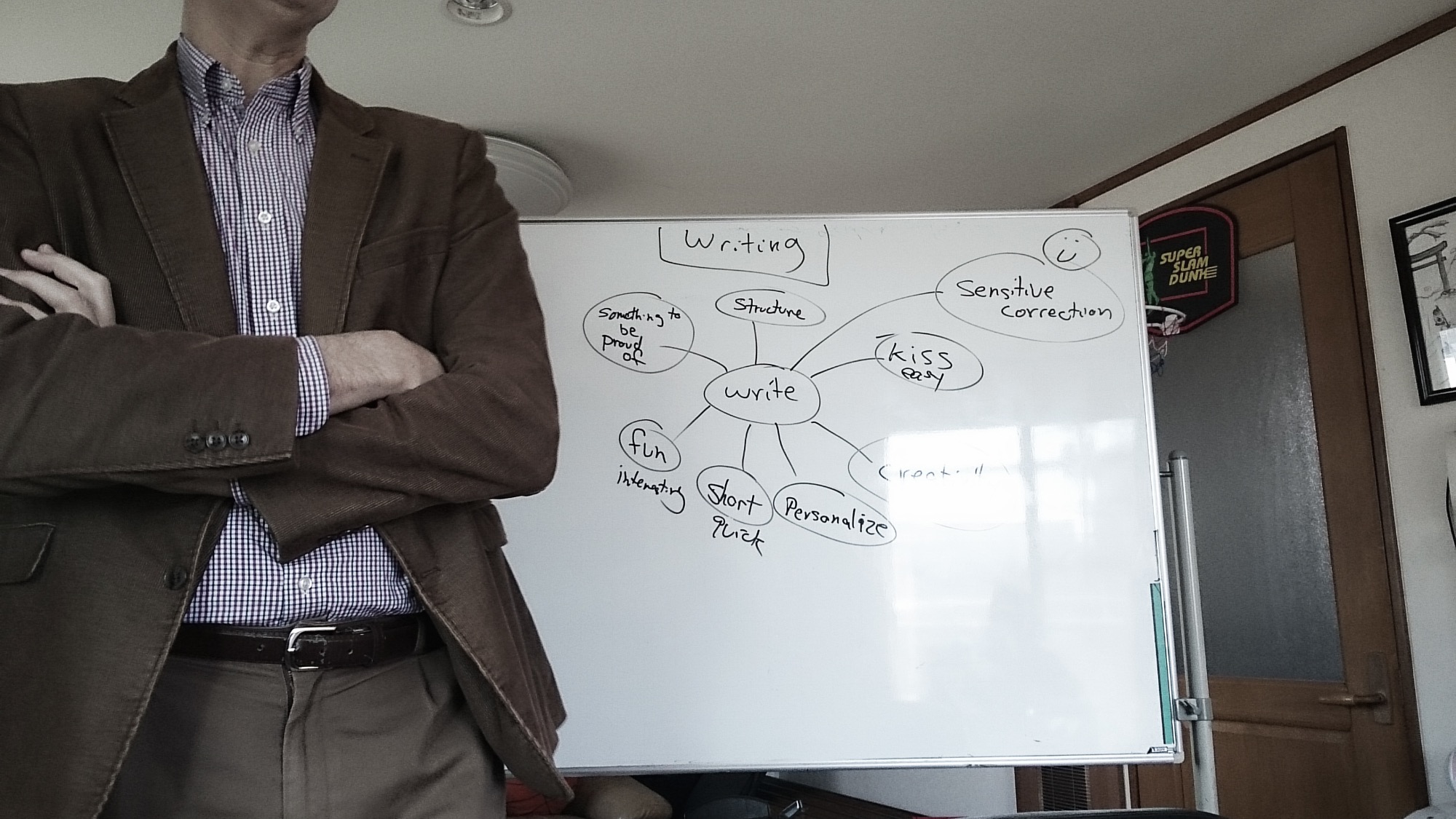 My training center is about a 10-minute walk from JR Kanamachi Station. The class is run by two experienced ESL (English as a Second Language) teachers, David Martin and Larry Hughes. They're super nice and organized teachers whose main job is to teach you – how to teach! In our regular 8AM to 3PM weekday classes, we go over many teaching techniques and activities for all sorts of age ranges and types of English language programs.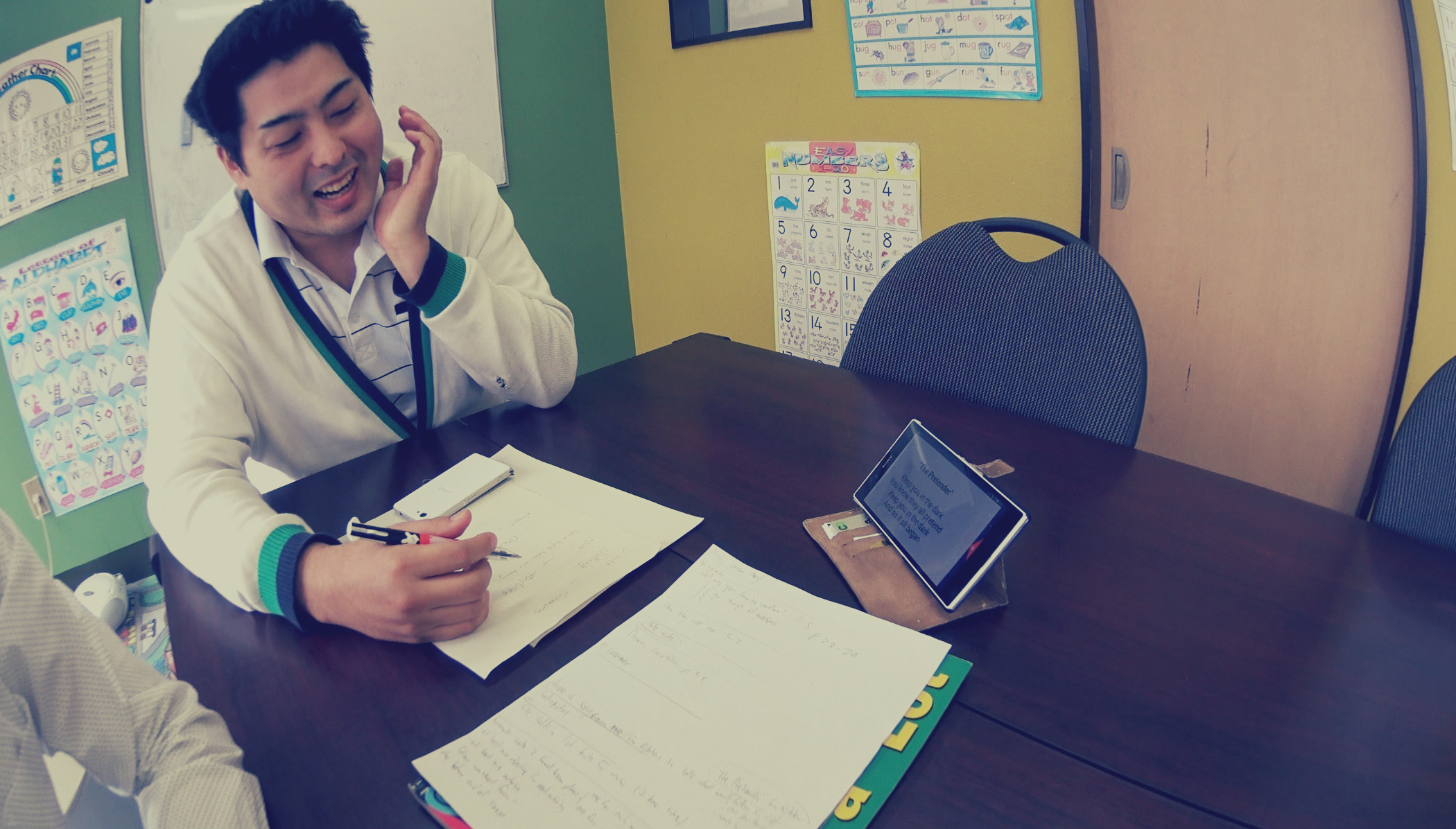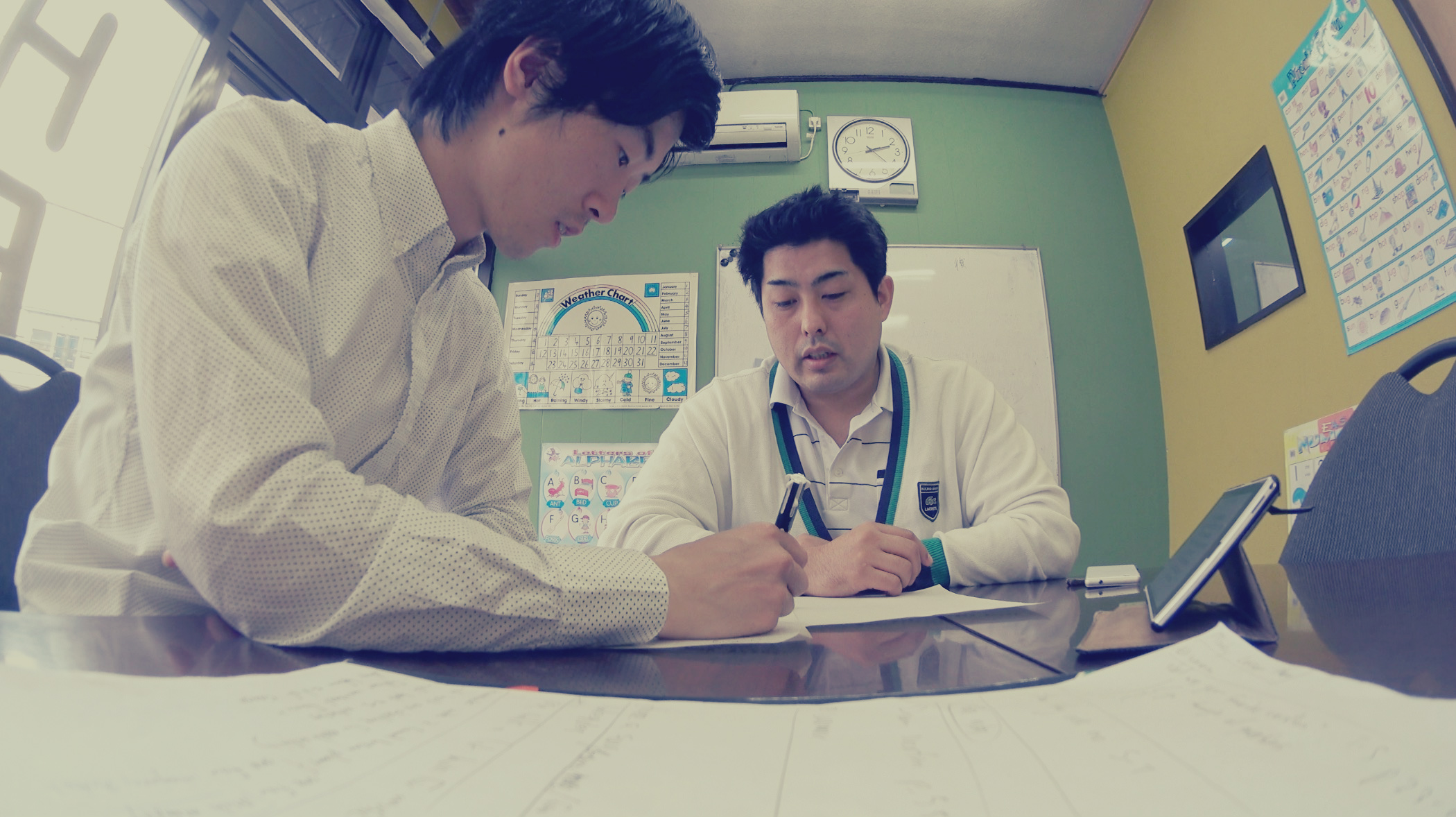 Larry has his own English conversation school, named "Hi5 English". As part of our TESOL course requirements, we get to teach some of his students by having 50-minute English chats with them. In the picture above is Ricky, a student of mine at Hi5. Ricky is a huge fan of American rock bands and will be watching the Foo Fighters perform live at Fuji Rock Festival 2015!
My experience abroad was also featured on the Go Overseas website here.