This year's FanimeCon guest lineup was awesome. HOME MADE KAZOKU, a Japanese Hip-Hop trio formed in 1996, have made hit anime opening songs in their album releases for popular shows like Bleach ("Thank You!!") and Eureka 7 ("Shounen Heart"). I never thought I would get the chance to see them live, so when I learned they would be making their first appearance in the states I got real hyped up for it. I arrived at the line about 40 minutes earlier, though by that time it had extended to around two blocks – I was relieved that the FanimeCon staff were able to fit us all in the venue.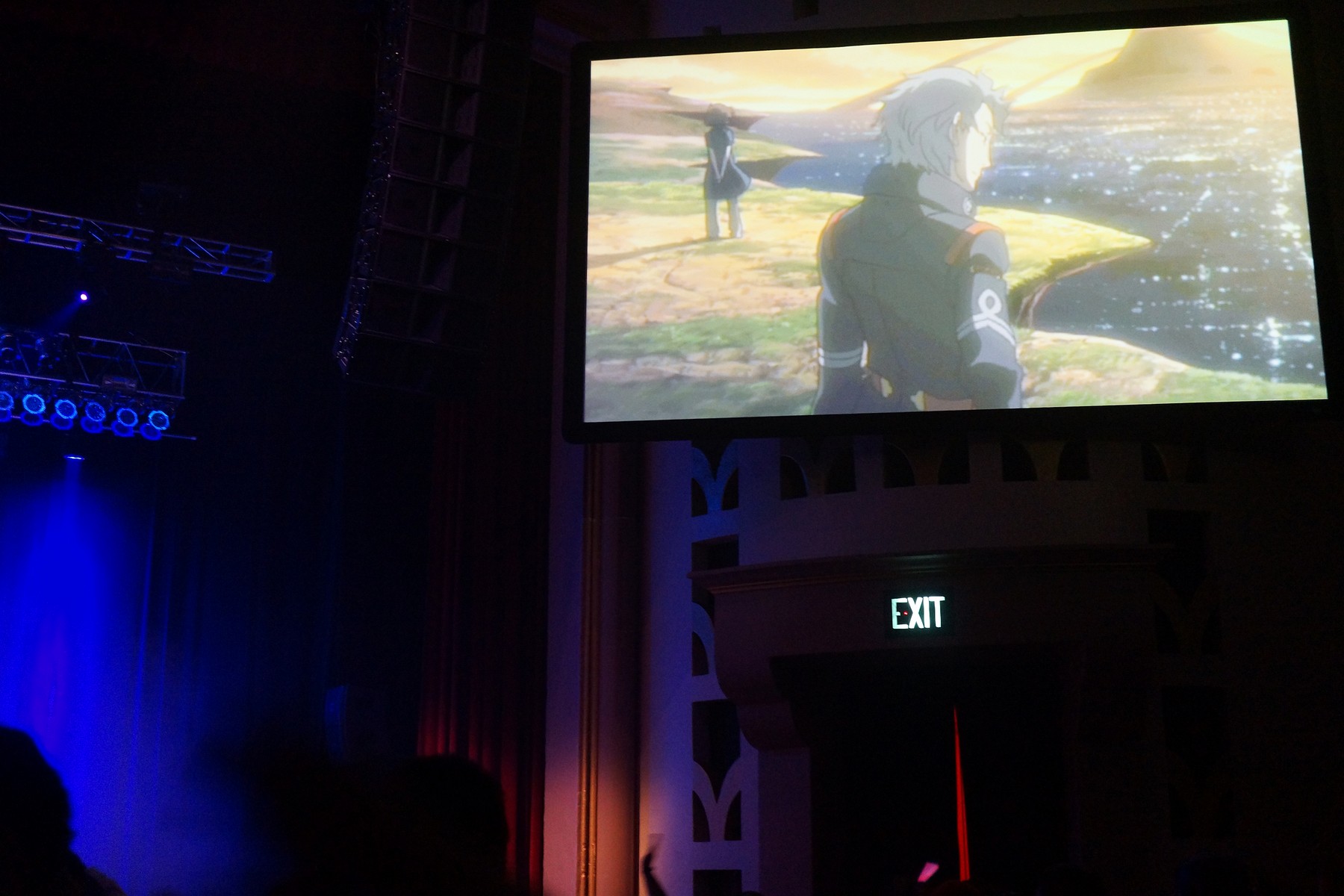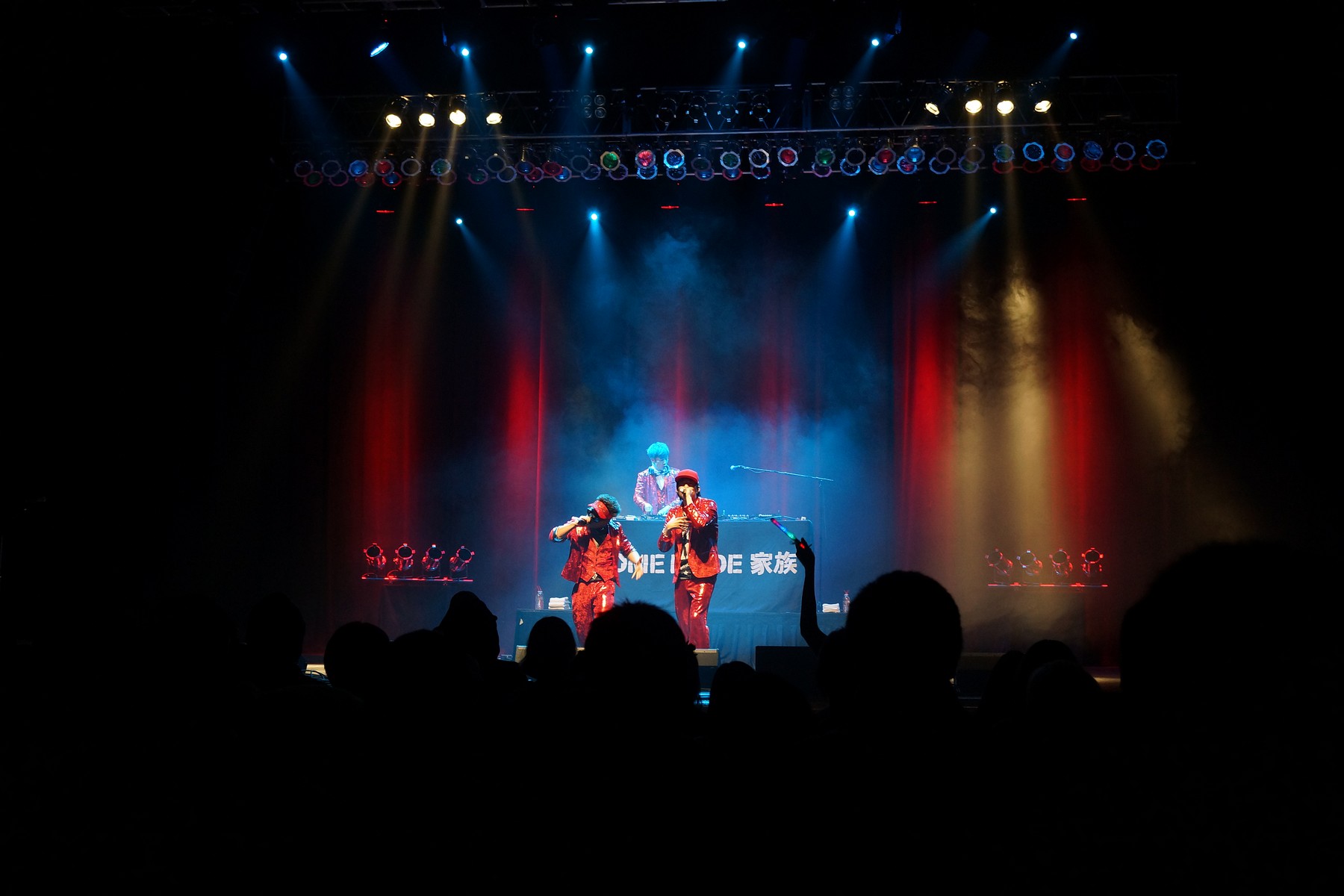 Hearing HOME MADE KAZOKU's live rendition of "Thank You!!" immersed me into Soul Society nostalgia. Their performance was even better than what I expected. They had an enthusiasm that was infectious and involved the crowd deeply with cued chants and clapping. This event is one more item off my bucket list.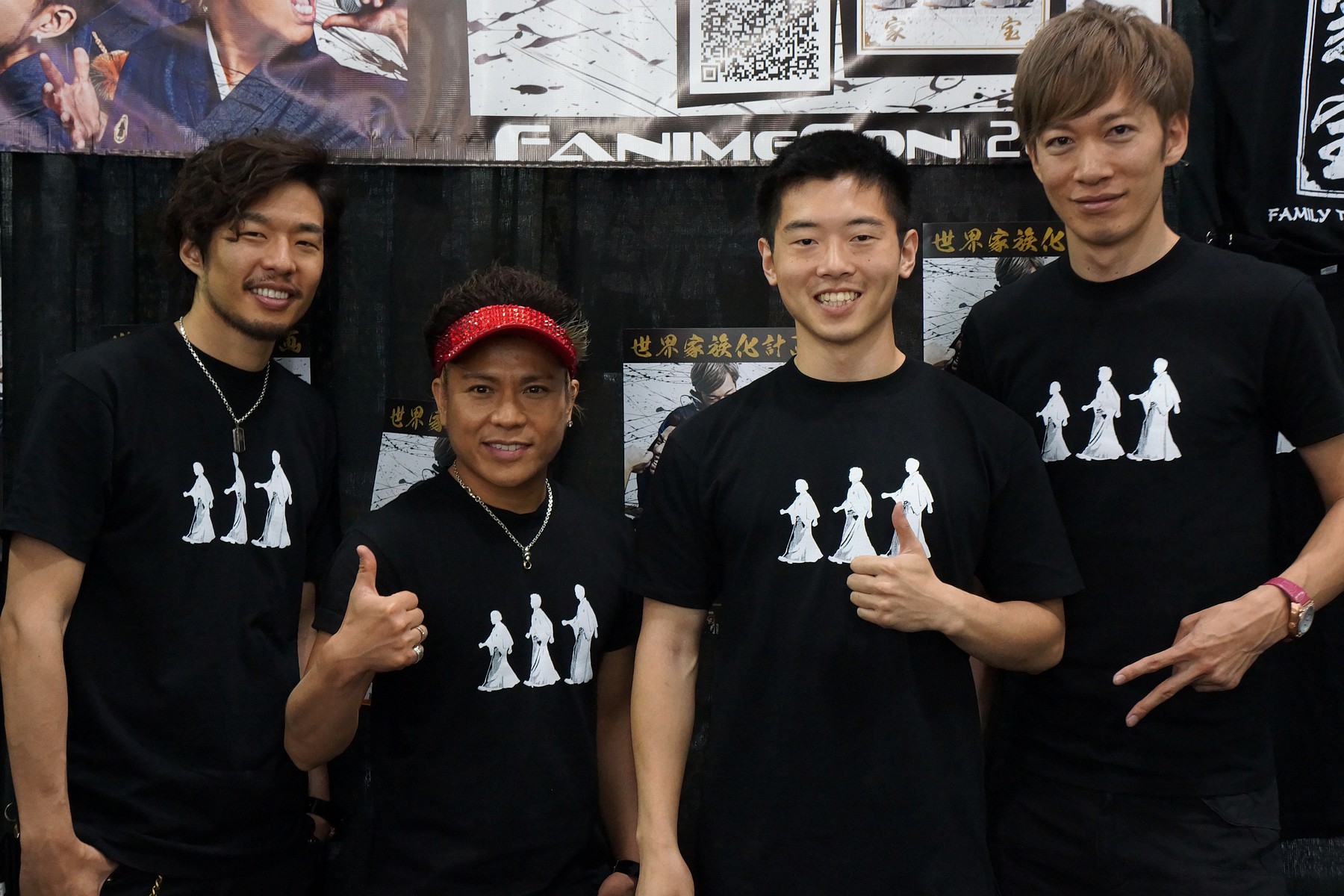 Me with HOME MADE KAZOKU!