I had an awesome weekend filming with 8:45a (video production agency) and the Axent Wear actors. The video is to serve as an advertisement for her upcoming Kickstarter campaign and from what I've seen so far on set – it'll be pretty sweet.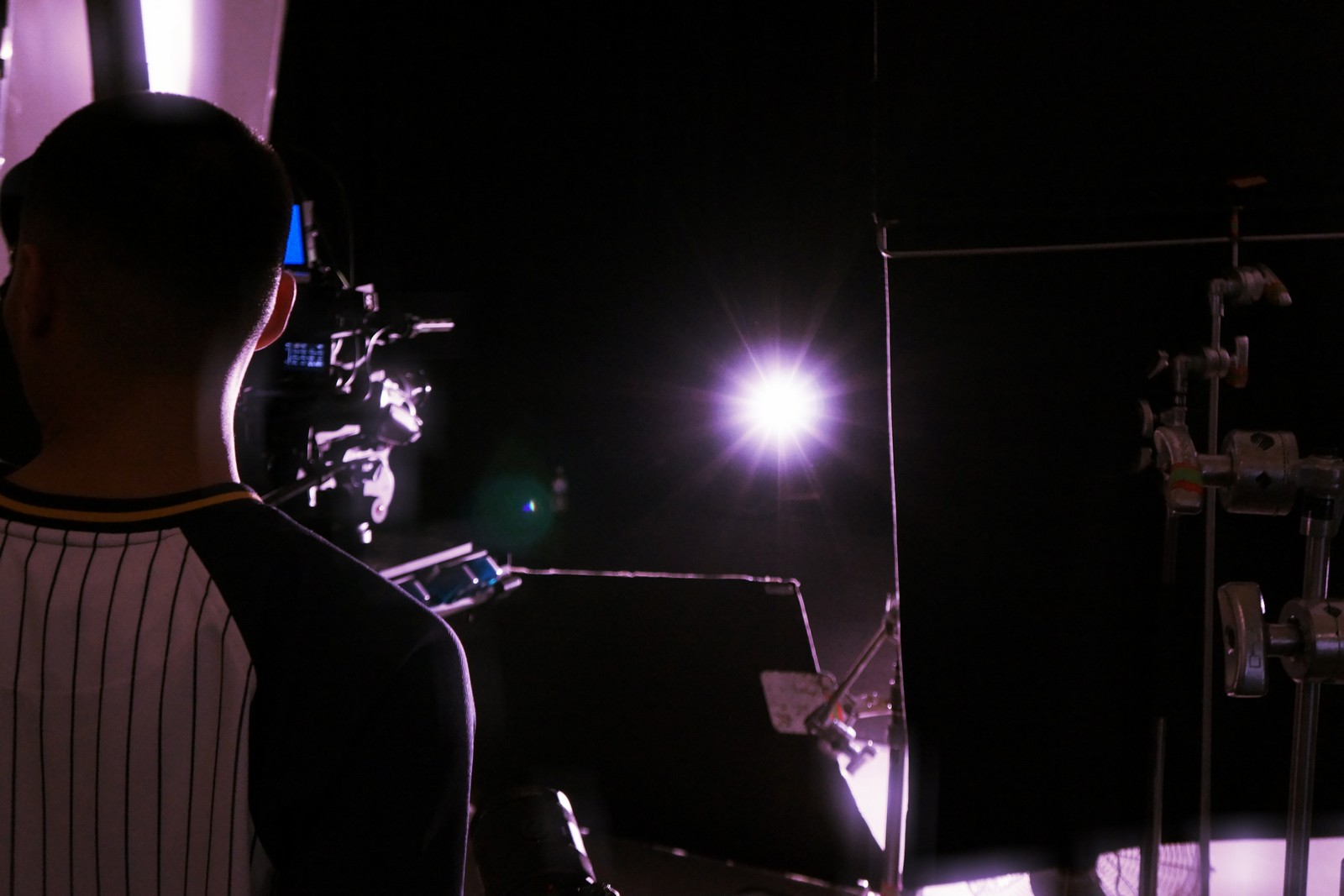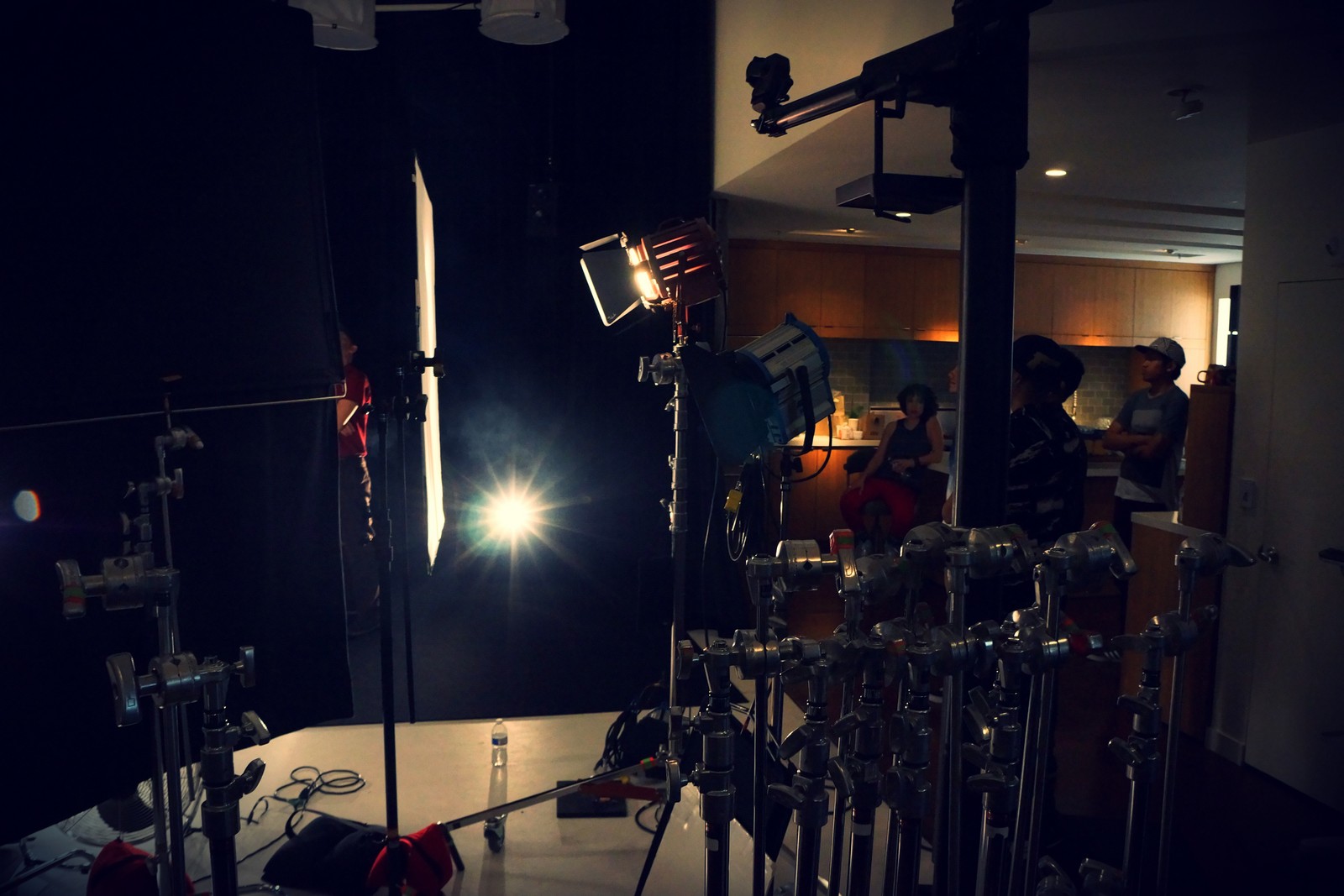 Wenqing (Yuumei – DeviantArt alias), a respected artist whose work I've been following for a long time, invited me to her latest shoot showcasing her work-in-progress Axent Wear headphones. (Check up the 8:45a post on http://www.845a.com/blog/axentwearthankyou).
Vicky Hu, co-founder of Axent Wear and a talented marketing staff member on the team, filled me in on some details about the product. They're currently comparing all the top headphone manufacturers to see which ones would be most adaptable in customization. It's no easy task to design great speakers that can physically fit in a pair of plastic cat ears on a headband. However, the Axent Wear team is on a solid path toward getting them officially produced and are already in deliberation with interested engineers.
The storyboard revolves around dance scenes, so they brought in prominent dancers to freestyle in the spotlight. It was inspiring to see the 8:45a staff all work in collaboration during the shoot.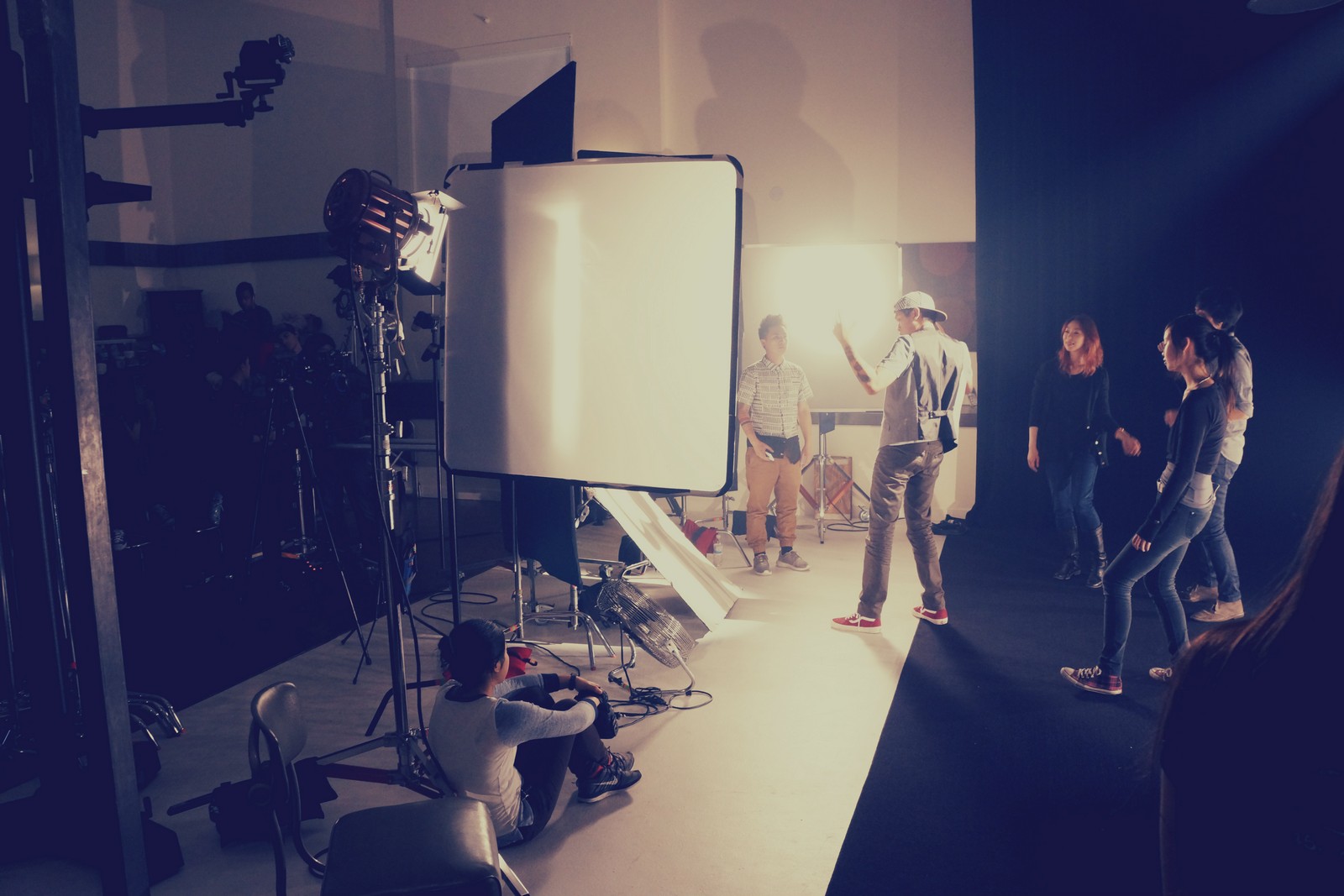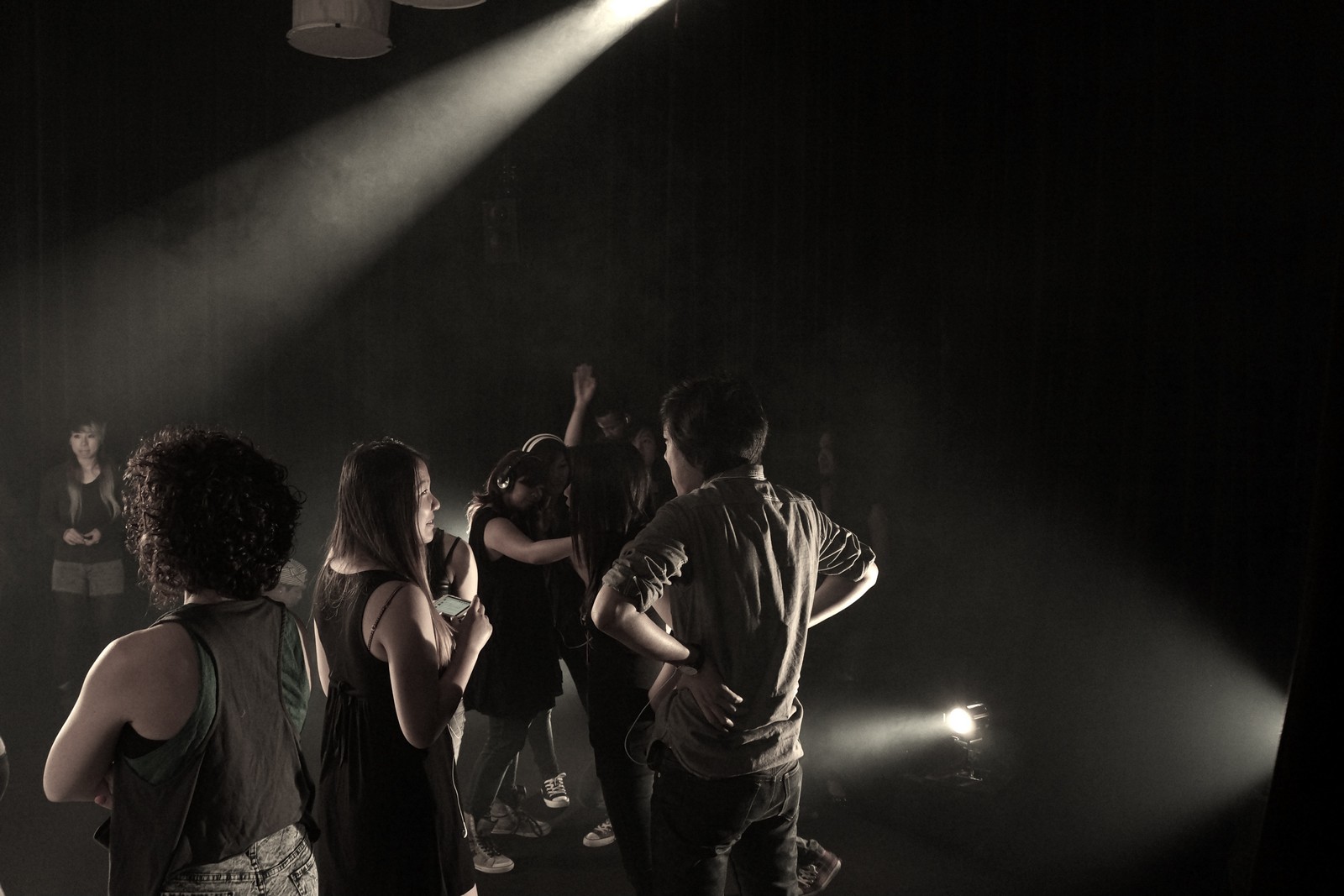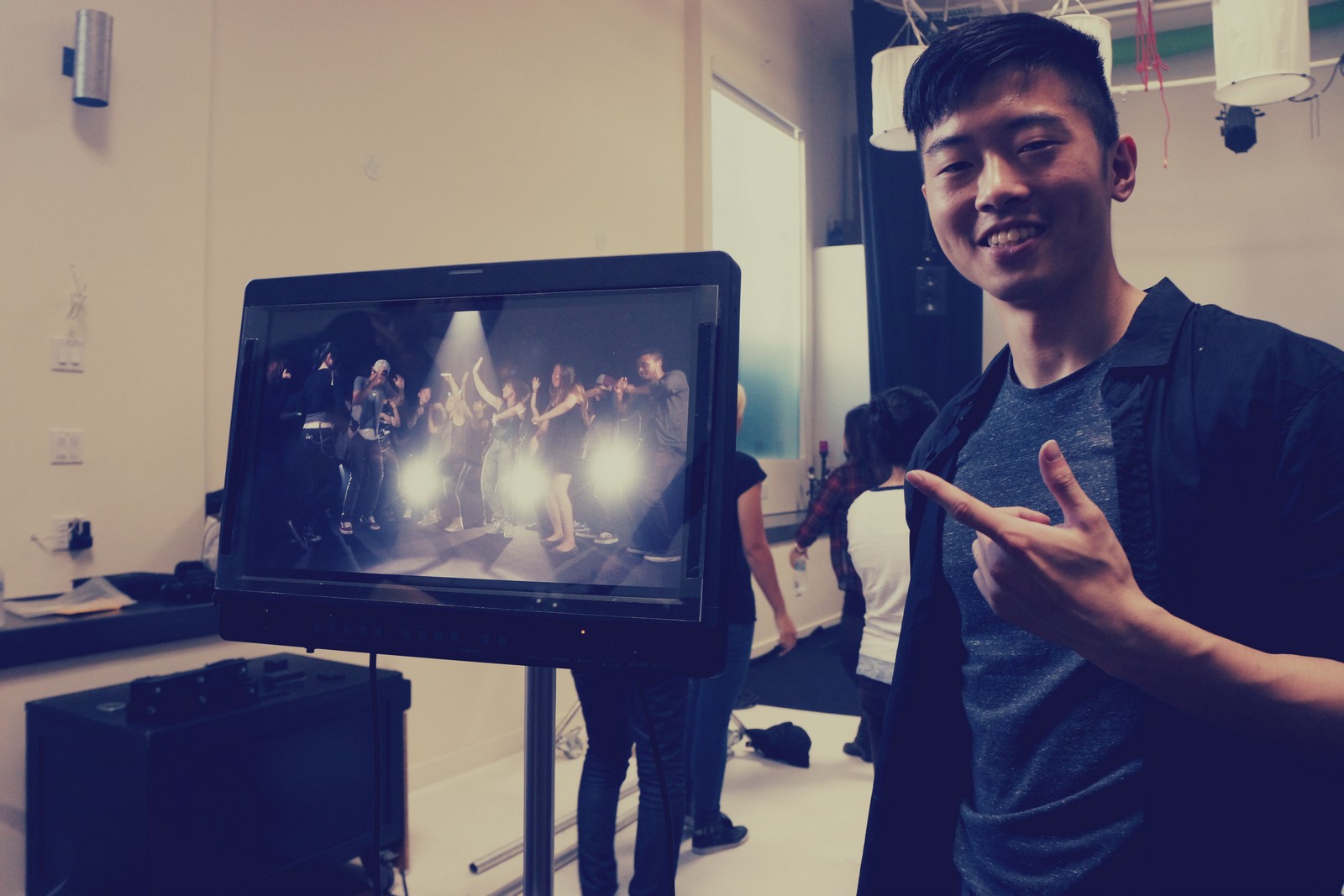 Honored to be able to meet all these talented dancers!