AFX Dance – an inspiring dance organization from UC Berkeley that seeks to empower dancers of any experience level – held its summer showcase this week. The showcase took place at Hearst Gym and the room was filled to the brim with dance enthusiasts and friends of dancers. I saw many of my AFX Dance buddies grooving happily within a variety of familiar and newly formed teams. It was awesome to check out the performances of all the new dancers that the group has taken in over the years. AFX Dance has definitely brought a unique dance culture to the student body and gave a lot more opportunities for people to begin learning new dance styles.
AFX stands for Aspirations, Family and Experience, three qualities that I can certainly attest to from my dance experience with them in "The Projects" last fall. I'd recommend them for anyone who is looking for a smooth immersion into dance culture and who wants to be able to perform at established showcases/competitions (they appeared at this year's World of Dance in Vallejo, CA!).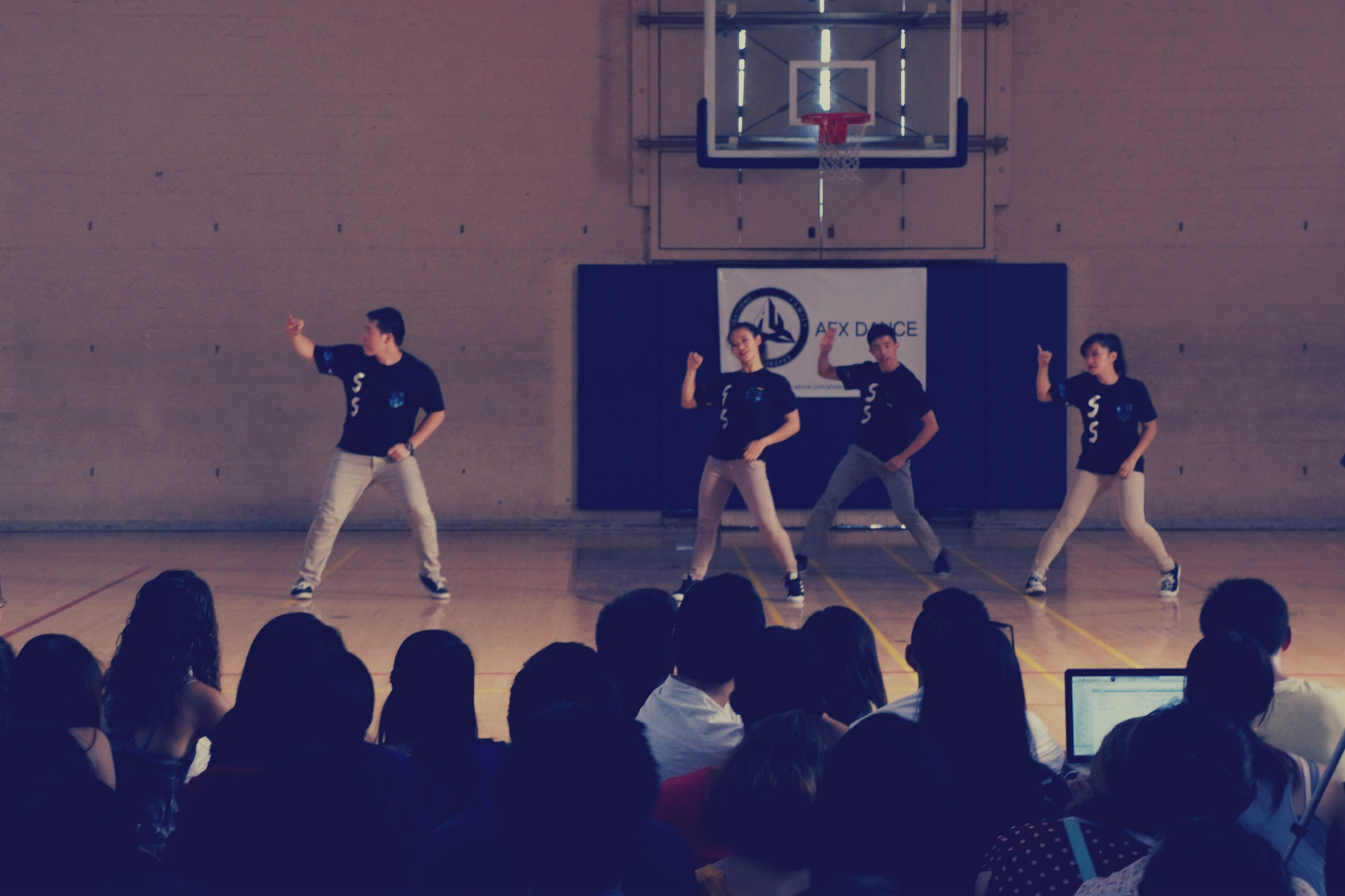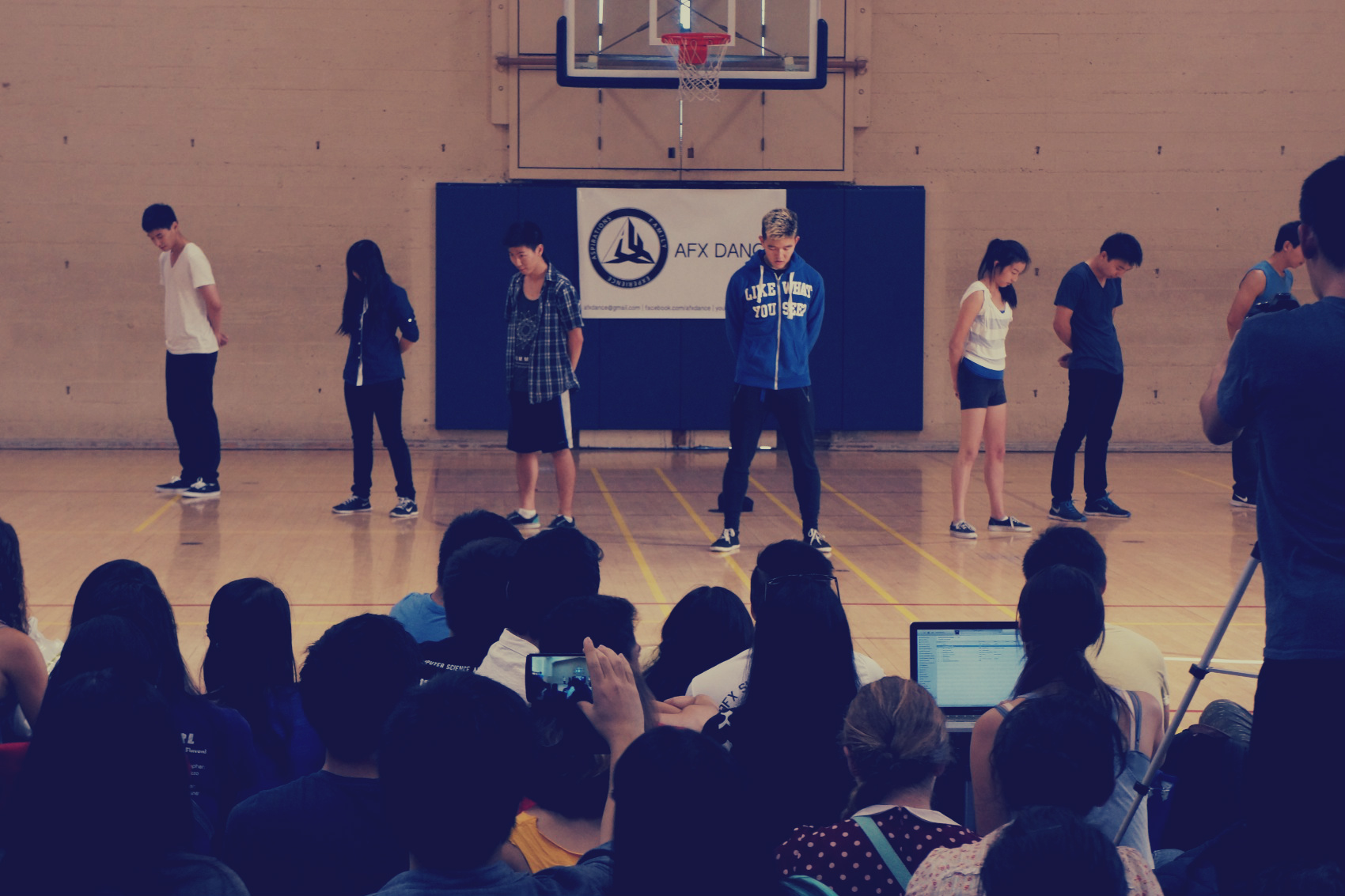 One of my favorite choreographies by AFX this summer was performed by AFXsi Exhibition team – "I Need You Baby" (Lauryn Hill) with JaeMin Kim in the lead.
Here's a lineup of this summer's performers:
AFXsi Exhibition
AFXsi MaJiang
AFXsi SAN
Summer Stacks
Summer TL
Raptors Camp
Abba Modern
Cal Swag
Odd Ones Out
Links